Örebro University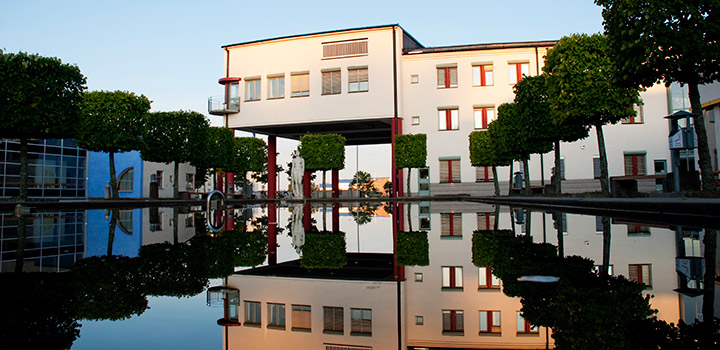 A modern broad-based university
Örebro University is a modern, broad-based university with internationally prominent research. 15,500 students and 1,300 staff study and work here. We offer some 80 degree programmes at the undergraduate and Master's levels as well as some 600 separate courses. Örebro University cooperates with industry and commerce, local and regional governments and other organisations, both nationally and internationally.
Örebro University in figures
15,500 students
400 doctoral students
80 degree programmes
600 single courses
3 faculties
8 schools
1,300 staff
510 teachers and researchers
110 professors
420 administrative, technical and library staff
Our vision
There is a spirit of development in every aspect of our operations and we strive to be an attractive place for work and study. Our desire is for students and staff to feel part of Örebro University with a sense of pride and satisfaction. Our vision is to be a prominent broad-based university with the courage to review and the ability to evolve.
Our key features:
professional degree programmes that are among the best in the country
internationally successful research
active students and members of staff with high expectations
creative knowledge development between teachers and students
dynamic interaction with business, the public sector and the cultural scene
Our campuses
Campus Örebro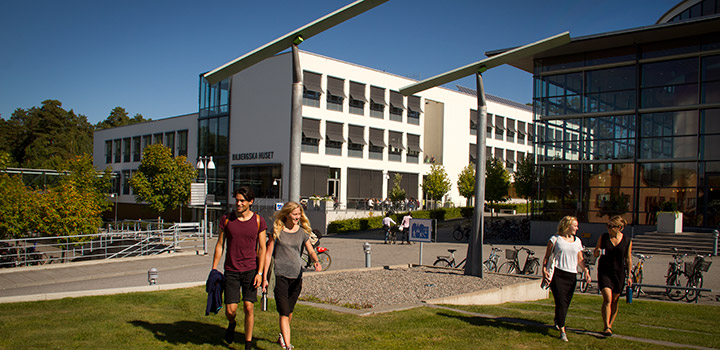 Örebro University's main campus is a concentrated campus area in a stimulating setting with teaching and research facilities that meet the needs of most disciplines. Here you will also find the University Library, cafés, restaurants, a gym, and student housing.
Campus USÖ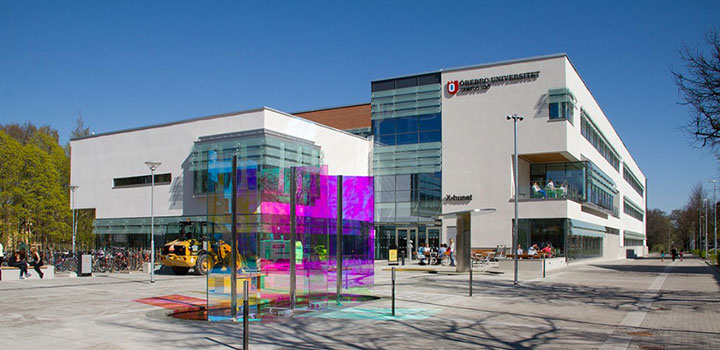 Directly adjacent to Örebro University Hospital (USÖ) is Örebro University Medical Campus. The medical campus houses the School of Medical Sciences, the Medical Library, as well as the Clinical Research Centre which provides the university hospital with resources and support for patient-oriented clinical research.
Campus Grythyttan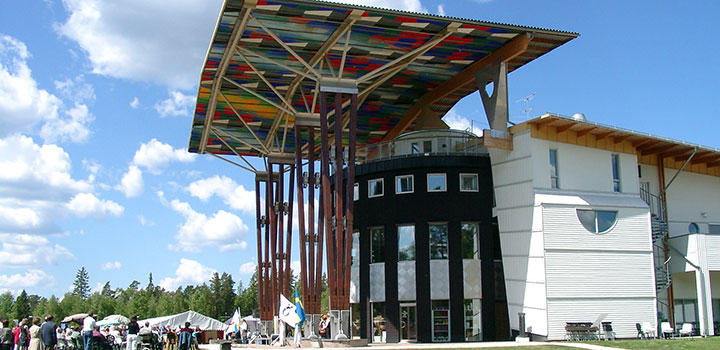 In Grythyttan, north of Örebro, is Örebro University's campus for teaching and research within culinary arts and hospitality science. Here you will find the School of Hospitality, Culinary Arts and Meal Science and the Nordic House of Culinary Art complete with its gastronomic theatre, library, laboratories – including a food biology laboratory – and a studio for meal art. There is also a restaurant and a gym.
Campus Alfred Nobel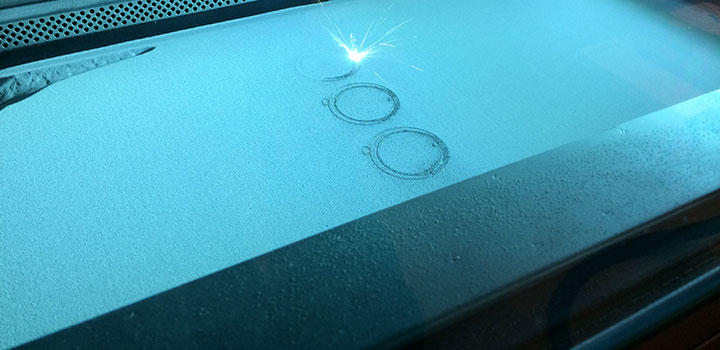 Campus Alfred Nobel in Karlskoga is located directly adjacent to Alfred Nobel Science Park. It hosts some of Örebro University School of Science and Technology's research activities. Among other things research is pursued into industrial 3D printing and 3D X-ray computed tomography.